In order to thank all players for their continued support, we will be holding exclusive events and rewards for the servers that were merged (SEA-2 to SEA-9). They will last from February 24th 18:00 – March 2nd 18:00 (GMT +8), we hope you can participate! This event will be split into two parts; progress rewards will be sent after the event ends. Please go check official website for more information.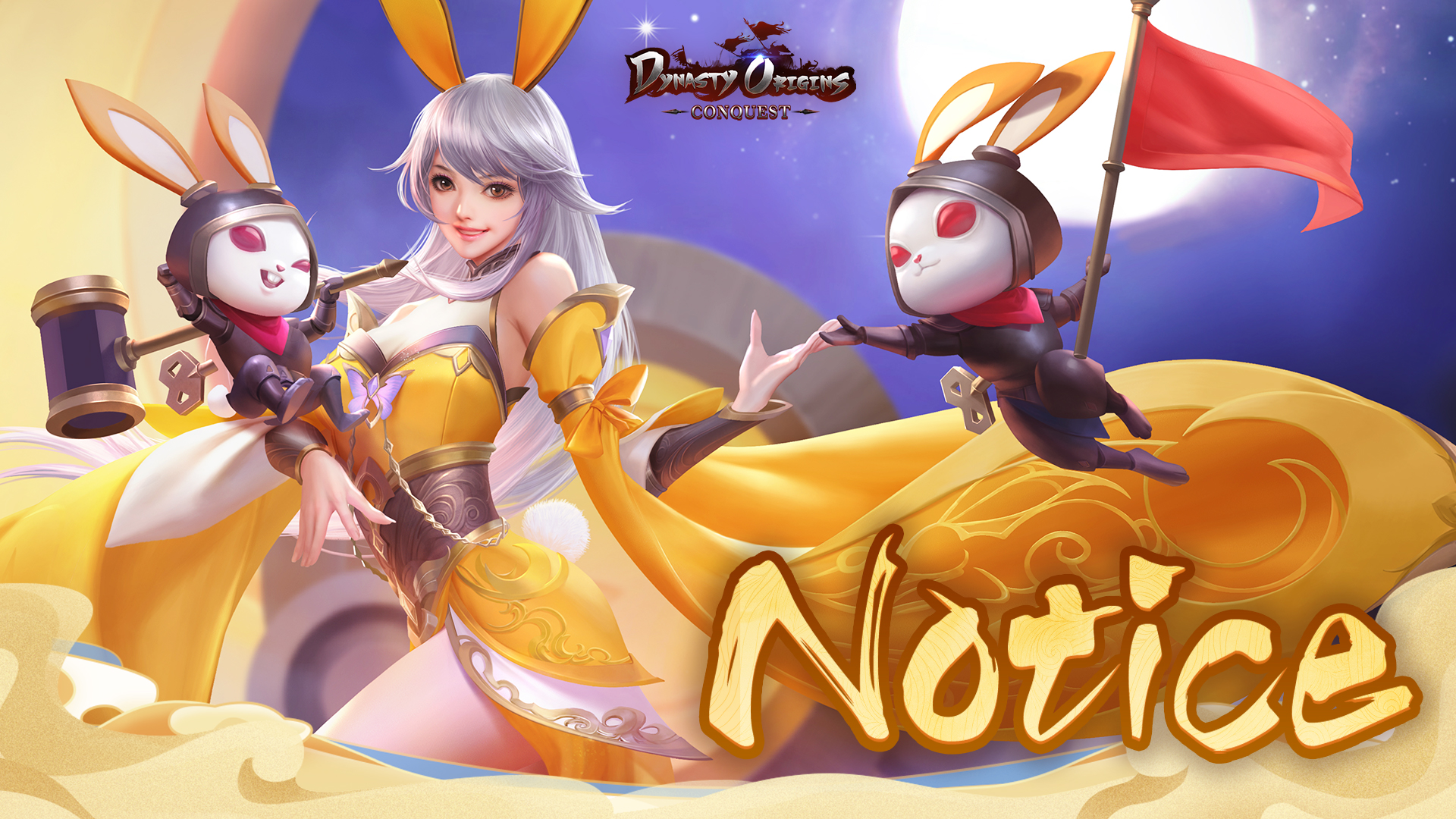 Part 1: Treasure Hunt Milestone:generals will receive extra rewards after the event according to the chances of hunt they tried.
Part 2: Generals who recharge via official recharge website will be rewarded after the event according to the rank of total recharge amount. The REAL BONUSES of 10% - 15% from Gtarcade is now available, DON'T MISS IT!
Treasure Hunt
| | |
| --- | --- |
| | |
| | Normal Gear Material Chest *10 |
| | Normal Gear Material Chest *20 |
| | Orange Relic Chest *1、Relic Refine Stone *1 |
| | Golden Seasonal Relic Selection *1、Relic Refine Stone *2 |
Little Gold Rush via Official Recharge Website
| | | |
| --- | --- | --- |
| | | |
| | Red Relic Selection Chest | |
| | Golden Seasonal Relic Selection | |
| | | |
| | | |